Category Archives:
Tech Blog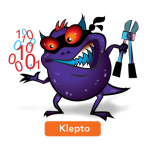 Meet the Data Loss Gremlins and discover which which one you are. Take this quiz and find out!
If your business uses Hotmail, Gmail, Yahoo, or any other free mail service you are doing yourself a disservice, see why in this enhanced article originally found on BlueHost.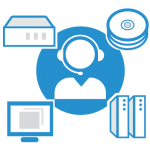 Explore the top 10(ish) reasons your business should use an MSP for it's technology support needs.