Digital Surveillance Systems

IP Cameras, Thermal Screening Systems, Access Control Systems
The Advantech Total Shield is not limited to securing computing resources or protecting productivity, it extends to physical protection systems. Cameras, Access Controls, and even temperature screening solutions.
We are proud to be partnered with HIK Vision to provide a vast array of solutions suitable for all sectors. From education, healthcare, municipal building, and yes, even your business. No matter what the physical security challenges you face, we are your Shield.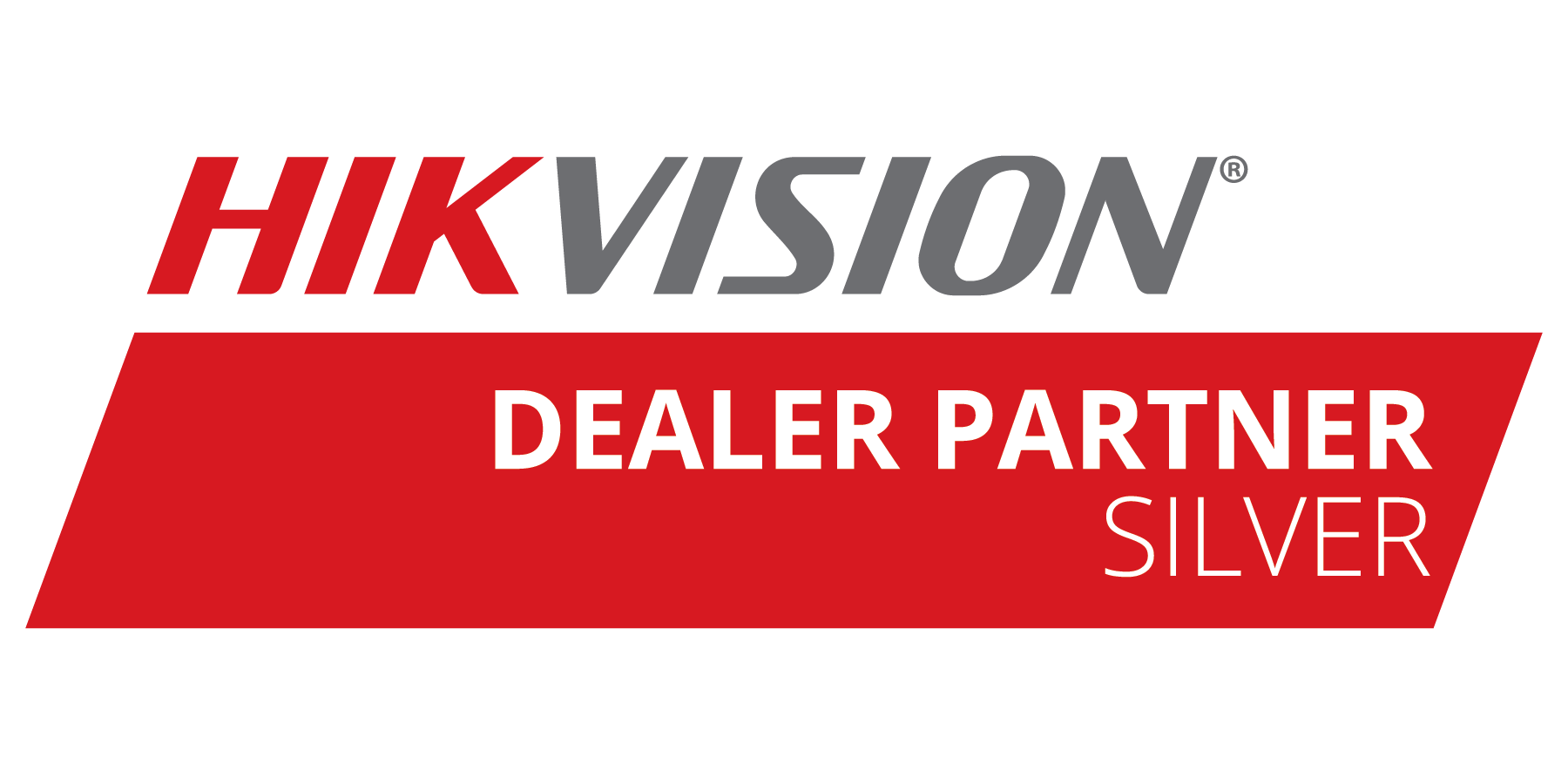 Digital Camera Systems

In video security, very few installations are the same, so when talking
about demanding applications it is important to understand that
different applications demand different technologies, a dedicated
approach to guaranteeing that our partners are well supported,
and robust solutions that meet the demands of the customer, the
application, and the environment.
We Offer:
Complete System Design
Installation
Upgrades
Maintenance
Service
Thermal Screening Solutions

Easy-to-operate temperature screening solutions provide advanced detection of elevated skin-surface temperature and are available in multiple housing types.
The screening takes less than one second, is highly accurate, and offers contactless measurement from a distance.
Temperature Screening Available on:
Handheld Cameras
Surveillance Cameras
Security Metal Detector
Access Control Terminal
NVR Workstations
Mobile and Desktop Applications
Access Control Systems

Access control systems cover a huge array of technologies and can benefit many kinds of businesses; Hospitality, Retirement Communities, Education, Medical, etc.
Systems Available
Metal Detectors
Access Control Kits
Enrollment Stations
Facial Recognition Terminal
Fingerprint Terminal
Proximity Card Readers
Time Attendance Terminal
Video Terminals
The Rest of the Puzzle